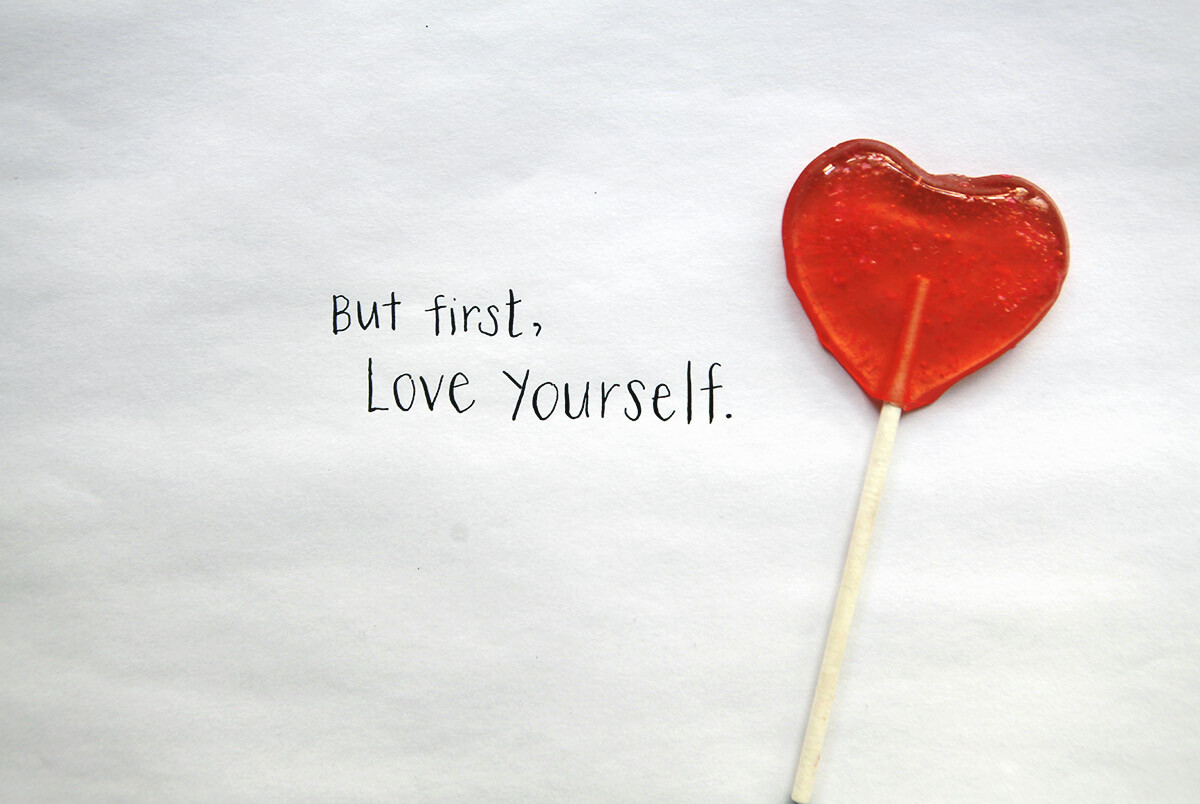 Exciting week especially for Love Day. Venus and Neptune are conjoining which is going to make us all weak in the knees and maybe a little in LALA Land.
Enjoy the bliss, but make sure to stay a little grounded too. Get together with some close friends and get creative. Take a class together or make a day out of it and do a brunch and healing session.
On important thing to remember is to take a little time for yourself and practice some self-love and care.
Self -care is more than a healing session or a nice bath, it can be a nourishing meal or even creating a space for yourself that you can feel inspired in.
Check below for some suggestions according to your Venus Sign brought to you by CosmicRX
Romanticize Your Life Using Your Venus Sign
Check for your Venus sign
Venus in Aries:
Wear an outfit that makes you feel like a million bucks to do something mundane like grocery shopping or walking your dog.
Venus in Taurus:
Savor your morning beverage- use two hands to really slow down and take it all in.
Venus in Gemini:
Write someone you love a handwritten note- get some gorgeous stationary and put pen to paper. Extra points for doodles.
Venus in Cancer:
Do everything by mood lighting or candle light. Cozy lighting has a way of making everything feel cozy and warm.
Venus in Leo:
Do a self portrait shoot. Set up a backdrop or go somewhere in nature and have fun being your own artist and muse.
Venus in Virgo:
Take your journal on a date to your local library or cafe. See what comes up with this change of scenery.
Venus in Libra:
Curate an inspiration corner- keep fresh flowers and a book of poetry or art nearby. Flip to a random page or take a whiff when you need a pick-me-up.
Venus in Scorpio:
Take a long, luxurious bath and then wrap yourself in your favorite robe or comfy clothes (bonus points for a matching PJ set!)
Venus in Sagittarius:
Make a day of it. Next time you have an ordinary task- like an oil change or dentist appointment- that brings you to a new neighborhood, make time to wander or visit the local park or bookstore.
Venus in Capricorn:
Let yourself be entertained. Whether it's a visit to a museum or trip to your local independent cinema, let yourself appreciate art for beauty's sake and see how it shifts your perspective.
Venus in Aquarius:
Make an epic playlist and go for a drive with no destination in mind. Bonus points for rolling the windows down and music up.
Venus in Pisces:
Add some intention to your nighttime routine. Diffuse some lavender or do a face mask by candlelight for extra sweet dreams.
Have an amazing week and spread the love!
Sandi