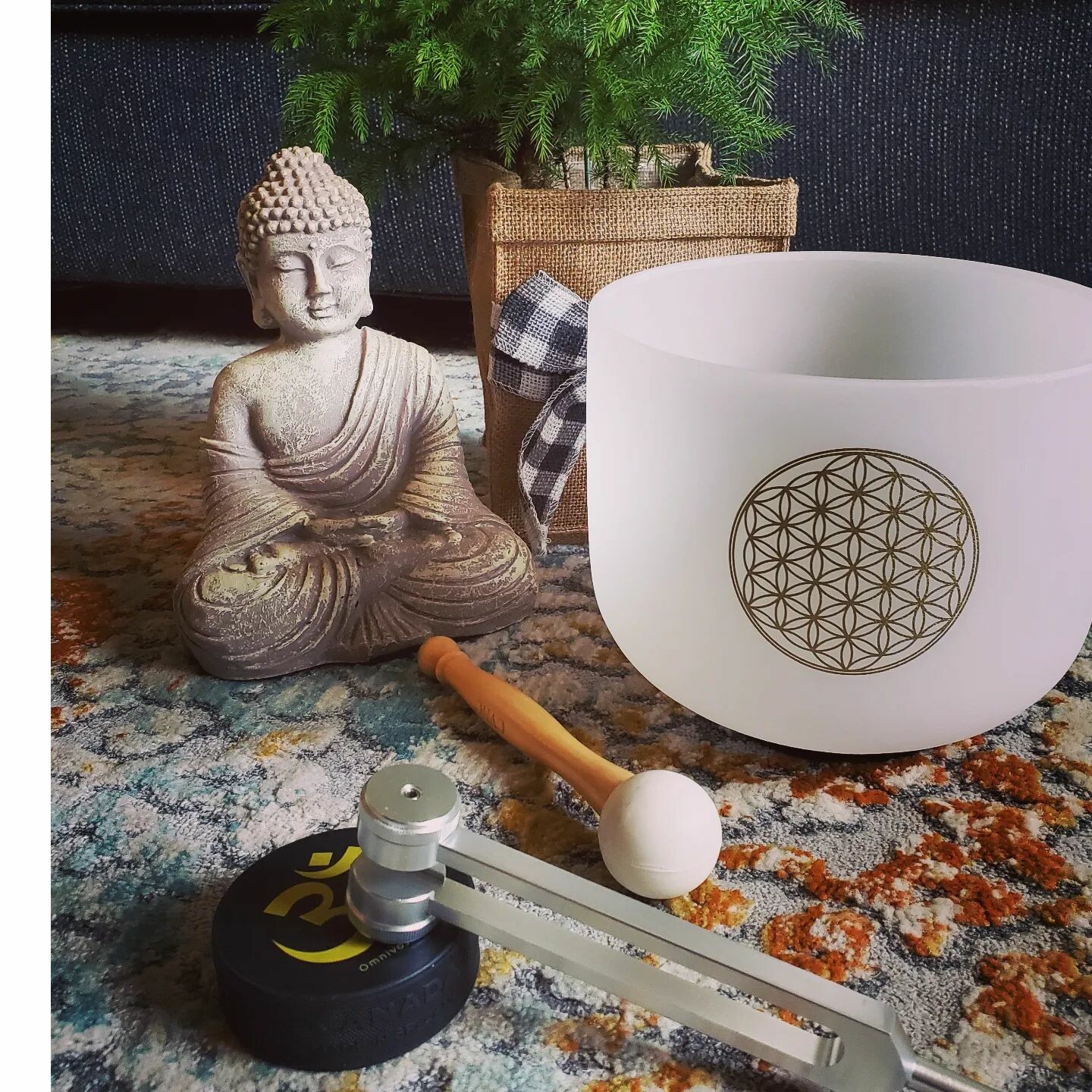 Today I did a podcast on mindfulness and slowing down our lives. I was thinking about what the beginning of the new year usually stands for and what we are working on in our Spiritual Warriors membership group. The beginning of a new year usually symbolizes change and growth. We look forward to setting goals and "making it the best year ever!"
But we tend to forget that when we push ourselves to hard to quick we set ourselves up for failure. Start slow and make small adjustments to attain big change.
Winter months are here to help us live life a little slower and really become mindful of what we are doing and what we have in our lives. Get cozy and slow down. We can't continue at a crazy pace and not burn out so take some time and breathe.
Work on yourself and develop a healthy self-care routine.
In our Spiritual Warriors group we are working on goal setting to attain success. We learned how to make healthy habits stick and how setting healthy boundaries helps us keep on track. Now we will be focusing on tending to our goals. Monthly healing sessions will help us remain calm and on track and out community and coaching sessions provide support so you are never doing it alone!
Enjoy today for today. Slow down and find the special moments in the little things.
Much Love,
Sandi