We all laugh and make silly comments about Mercury Retrogrades, but I kind of love them. The Retrogrades are a perfect time for self-work and looking within. It's a time of reflection and inner peace.
During retrograde you may notice we all tend to become short-tempered, have cloudy thinking, irritable and just all around cranky. Things all seem to give extra problems like computers, phones and cars. This retrograde is in Gemini, this means we may find neighbors a little annoying and community will not feel joined together.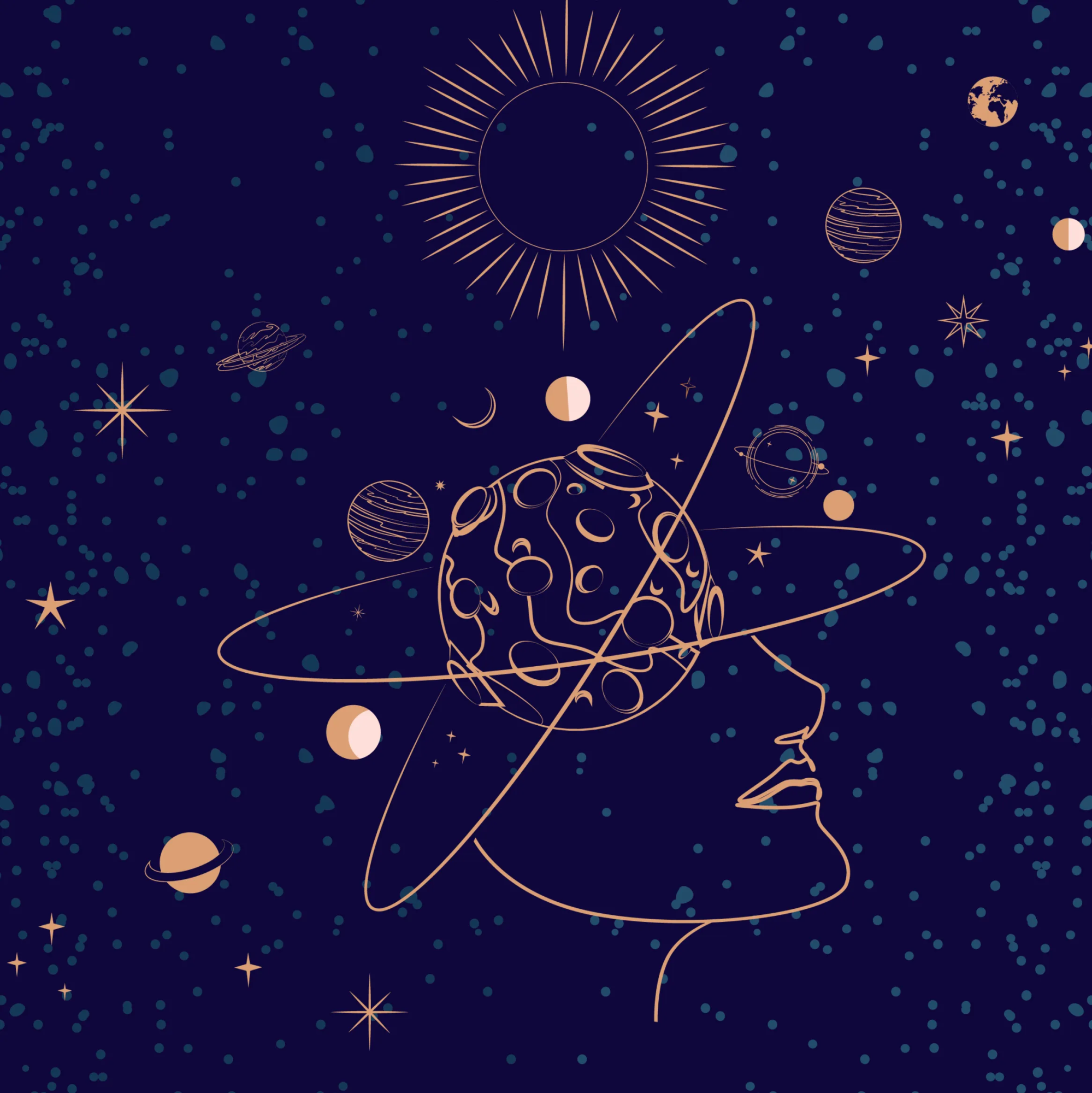 So, what do you do during a retrograde? Well, this is what I do. I take naps. I laugh at my computer problems and just think ahhh fabulous retrograde. I read for pleasure. I study something new. Maybe go camping and hiking to just unplug.
Chakra Clearings are wonderful to get during a retrograde because they just help remove our internal sludge holding us down while we are already feeling down. I usually hold a Chakra Clearing Special just for Mercury Retrograde. Check out our Services page for more details.
Take some down time and just don't take anything too seriously. It's really not as bad as it seems.
Much Love,
Sandi