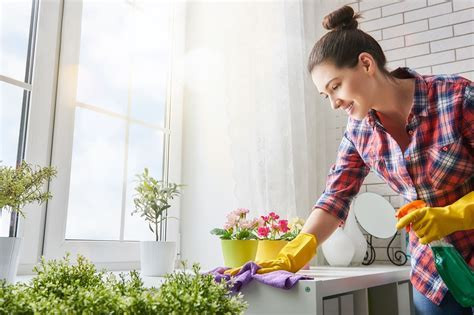 I love Spring! It is all about birth and fertility, and grounding (hence the bunnies and eggs) .
I love to use this time to plant our goals like seeds and nurture and tend to the goals I am working towards.
Spring cleaning is no joke in my house. I love to purge and refresh my home and energies.
I have recently cleaned out my linen closet and that was terrifying lol.
Celebrate your space and home. Clean out what no longer serves you which can be anything from a cluttered closet, detoxing your gut, or clearing stagnant blockages from your energy.
Celebrate your fresh space by cleansing the air, add fresh spring flowers, remove clutter and let the sun in.
Add bright colors for a cheerful and happy addition and make the space feel airy and bright.
Play in the dirt as much as possible. Go for walks and breathe in fresh air.
This season is so rewarding and fruitful.
Let's make it work for us!
Much Love
Sandi