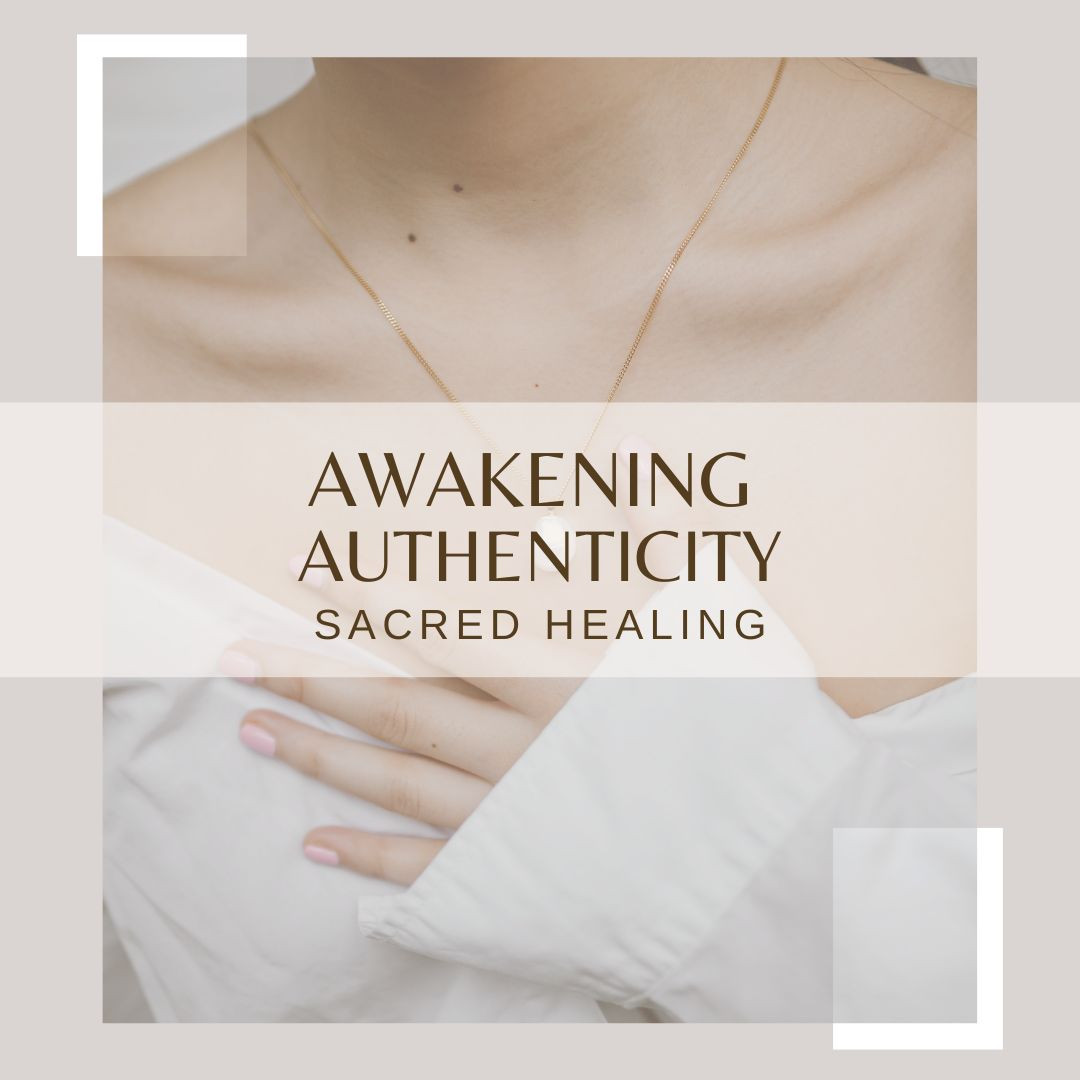 So yesterday I was looking at a post from last year it got me thinking about the time I stepped out of living in fear, to living true to myself and who I am.
I started helping people over 20 years ago, attain the tools they needed to live the life they deserve, and the foundations to living true and authentically are habits and boundaries.
When we put healthy habits into place, we are helping ourselves be better versions of ourselves. When we input healthy boundaries, we are making sure others honor who we are.
The truth is that we create our lives and the level of involvement we choose to have in control of our lives. if our life is lacking, there is an imbalance and it needs to be addressed and worked through.
Goal setting helps get us to where we want to be and helps us strive to achieve. It gives us drive and motivation to live the life we dream and deserve. Goals are the end result to manifest into reality, it's getting there that is the journey.
If you are a Liminal Soul, a soul in limbo trying to make the next move, then you are not alone.
At every growing point in life we find ourselves stuck trying to figure out what's next. it's hard to determine because we are navigating into uncharted waters. It can be hard to be motivated and can be overwhelming trying to even know where to start.
Our Awakening Authenticity group is a community built just for this purpose. With options to choose from, you can be in control of your journey with the help and guidance and tools. You get to choose your level of involvement within the community.
Enjoy benefits such as free healing sessions, discounted courses and events, weekly guided lessons and more.
if you are ready to take your journey to the next level, check us out. We would love to meet you.
Much love,
Sandi