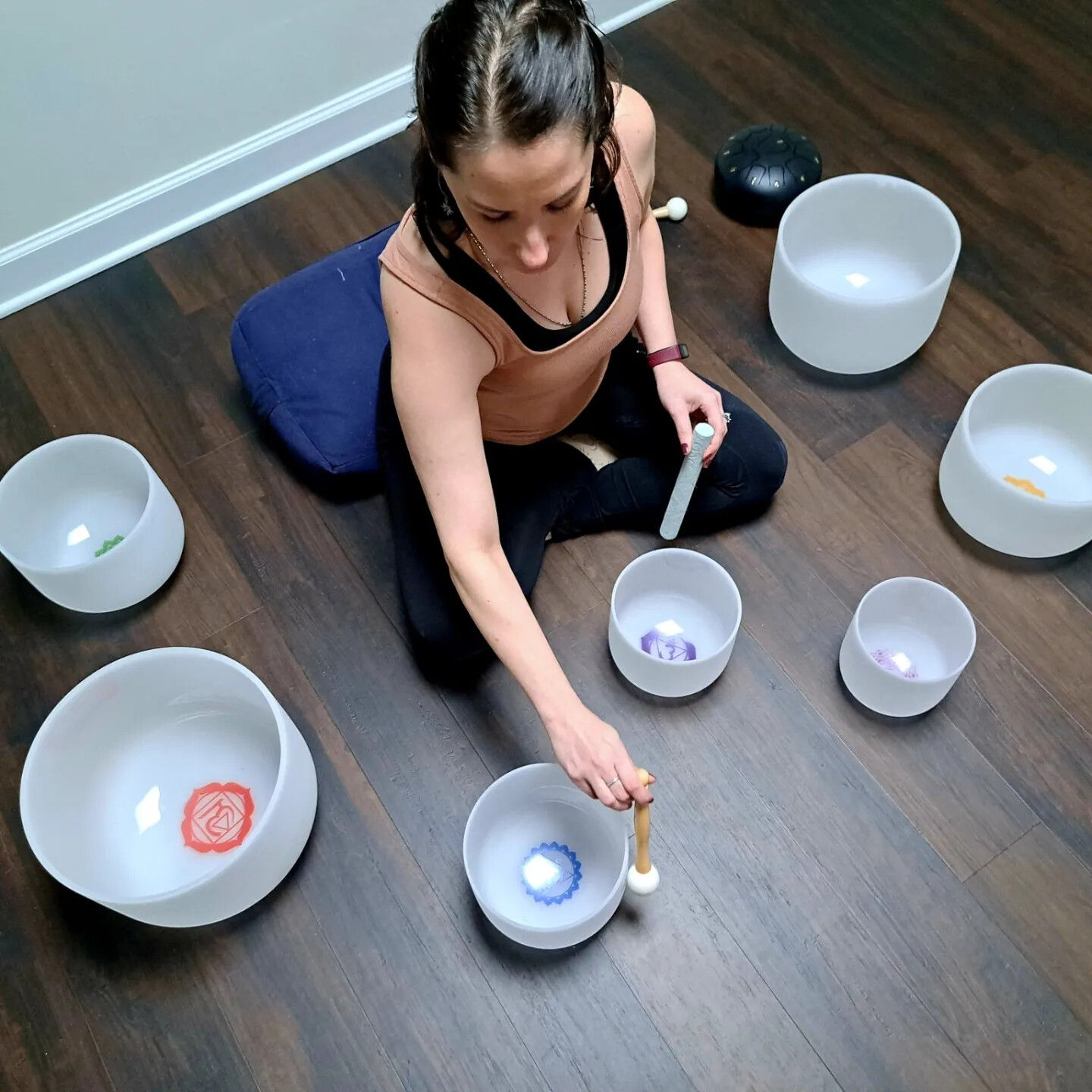 I want to share my podcast from today. I have been working on my self-development and growth. One of the things I do is read and journal thoughts from what I read.
Today's podcast talks about perfectionism and the mindset behind it.
Spiritual Warriors Members, this is a great podcast to listen to since we are working on goals.
Have a great week.
Much love
Sandi