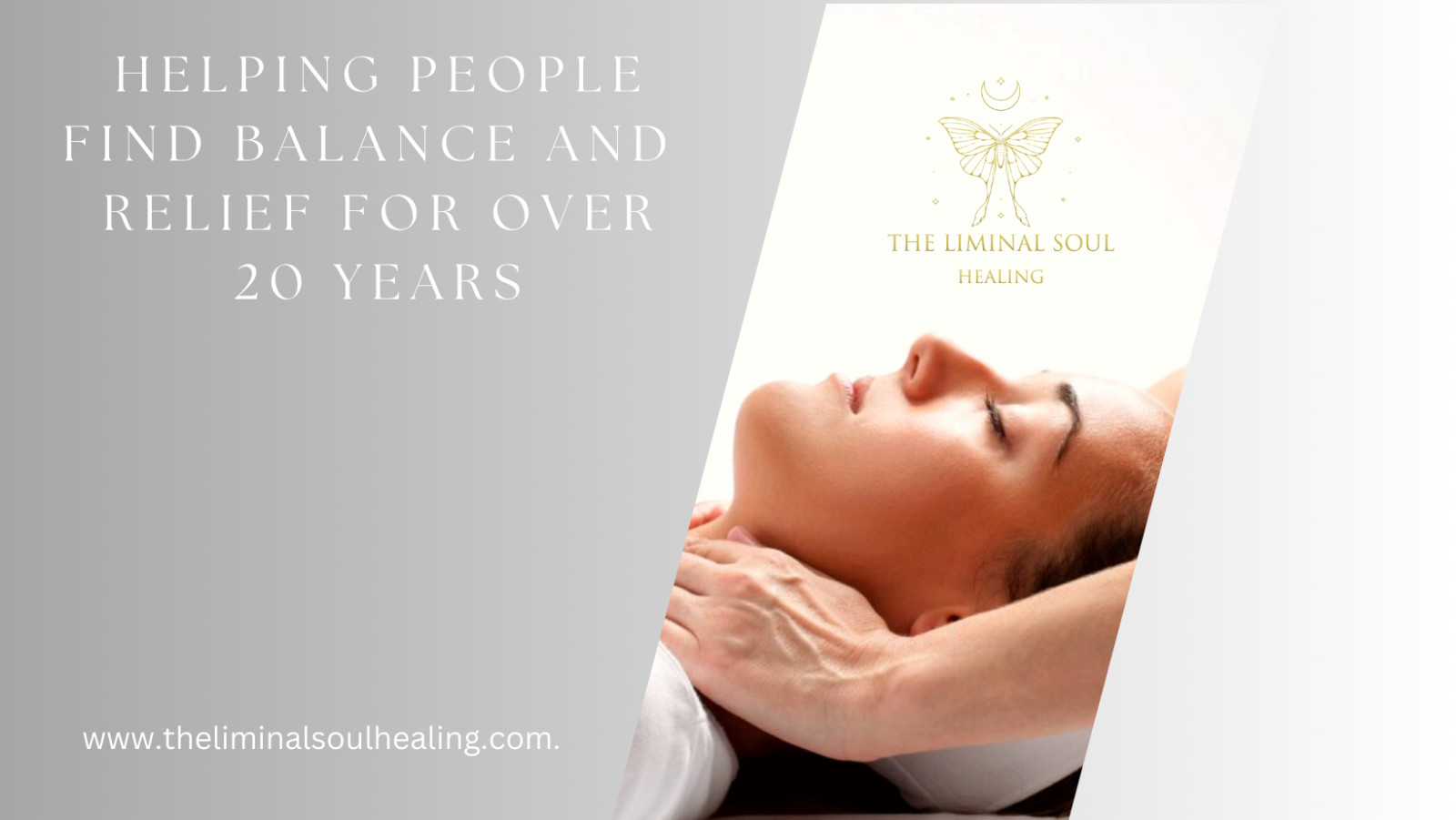 At Liminal Soul Healing, we believe that growth and self development are essential to achieving success in both personal and professional aspects of life. However, we also understand that the journey towards growth and self-improvement can be a challenging and lonely one. This is why we have created a supportive community of like-minded individuals who are all committed to overcoming their limitations and achieving their goals.
It has been my personal goal to bring a safe environment full of education and healing to those along their personal-development path.
If you are ready to take back your life and rediscover your inner-fire, let's get to work!
We have a few amazing ways we accomplish this. Some of those ways are with the Sacred Sister community or with our Spiritual Warriors community. We get the job done and offer personal services to help along the way to ensure you are stay on your path with some of the best tools around.
Come see what we are all about!
Much Love,
Sandi