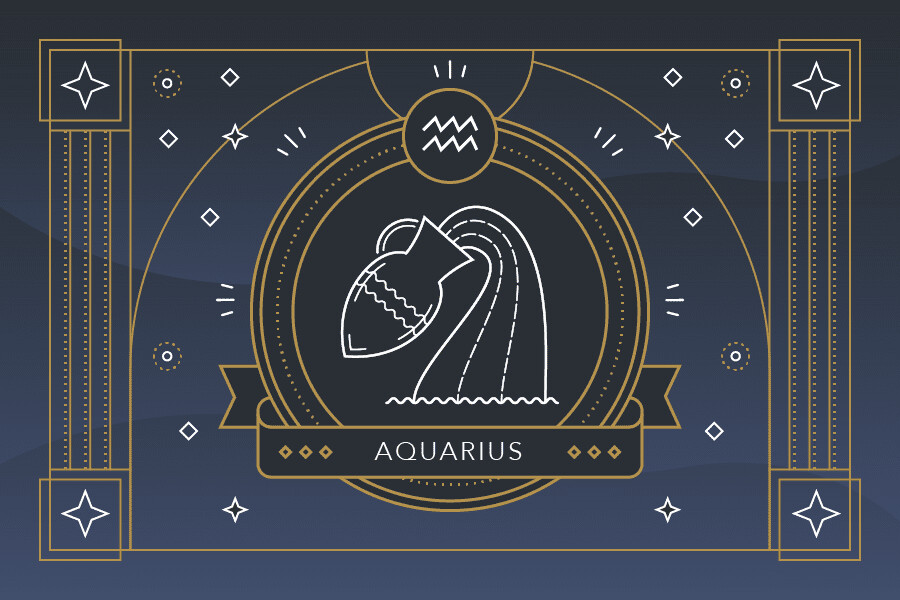 This Saturday is the New Moon in Aquarius. I just love new moons! If you didn't know that about me you do now and it is a constant excitement for me every month.
Why do they excite me?
New Moons bring new beginnings and the end of things that no longer serve. We get to manifest our realities and make goals for the upcoming Lunar cycle.
This is perfect if you are like me and need to make their goals in small portions. I want to achieve big but break it down and lets tackle it little by little.
The New Moon in Aquarius brings on this feeling of reform and spirituality. We feel spiritual awakenings and are able to start to see the necessary changes that need to happen to break up destructive behaviors.
It is also a time that toxic traits and things that are hindering growth will present themselves.
It is important to keep watch of our emotions and mind our words, as we are manifesting.
The next two weeks are going to carry this energy and it is important to take self-care seriously. Since things may get shaken up, take time to center and ground yourself.
Go receive a healing session and help remove what no longer serves that you.
Meditate and relax as much as possible.
Keep mindful and lead with grace.
Much Love,
Sandi