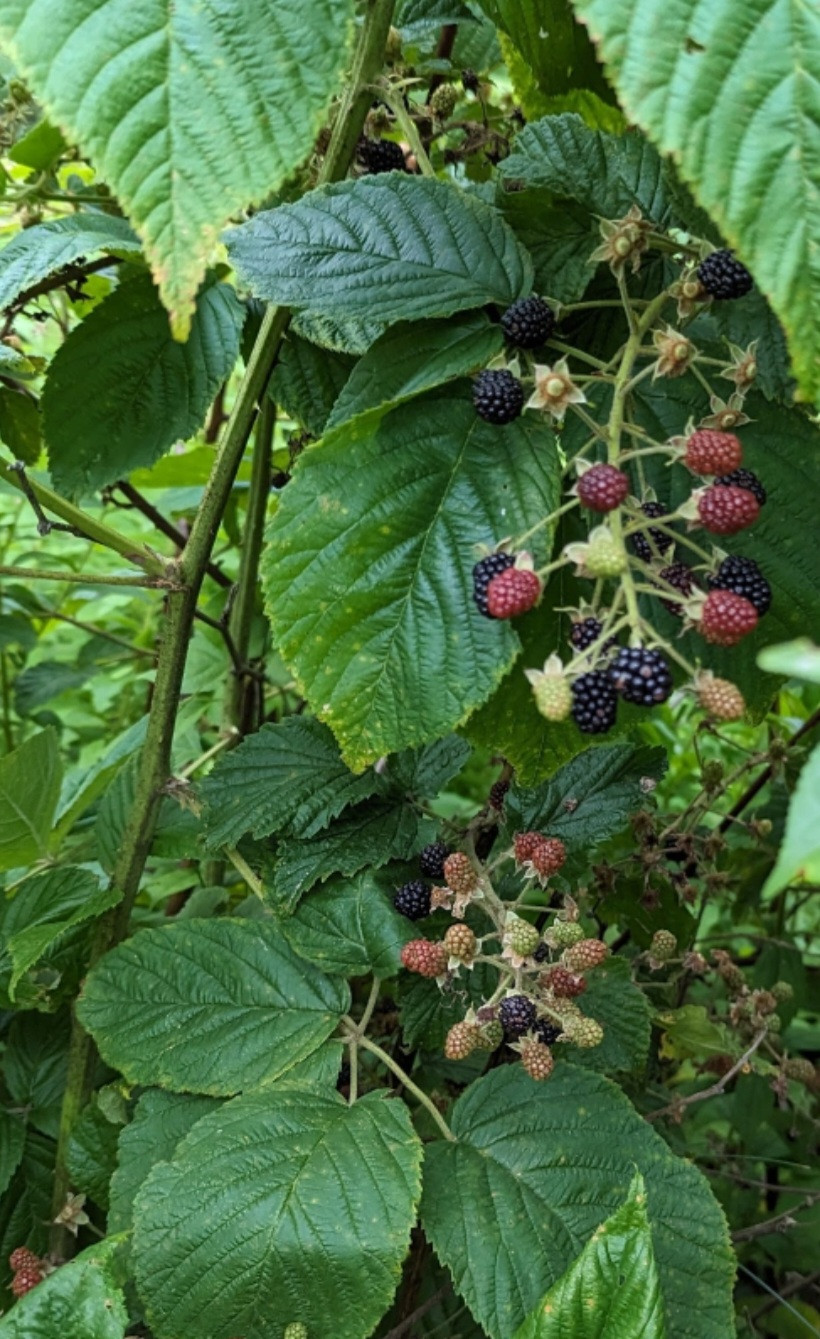 We are starting a new weekly blog focusing on an herb or plant.
These blogs are written by our Master of plants, Jayme DePaolo.
She is a team member in our Moonflower Ministry group open to all looking to grow and learn about holistic, pagan and goddess traditions.
This week we are focusing on Blackberries!
She has just recently harvested pounds and pounds of fresh blackberries while on her wild foraging adventures.
Check out the healing and magical properties of these amazing berries!