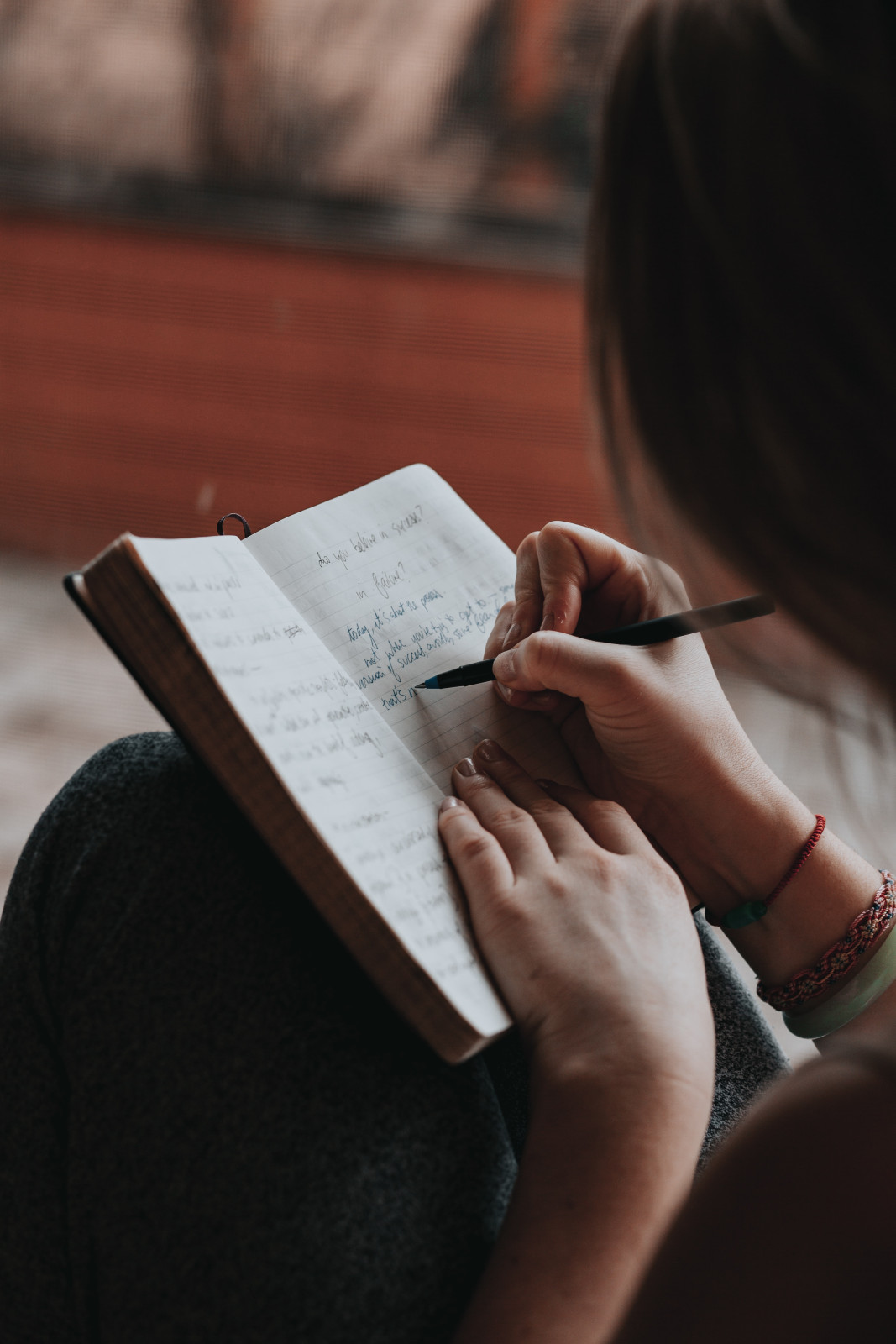 Who doesn't want to achieve their goals faster? Over the years I have found that working the Core 4 have really generated great results for no only myself but my clients as well.
Take your plans and sprinkle in the Core 4 and tada, results!!
There is no way to achieve goals without putting in the work, so don't think that this is a quick easy get rich quick scheme. You have to do the work!
The Core 4 helps you make the work a little easier to handle and helps keep you on track so you don't waste unnecessary time and energy. (we all know we are limited on that)
So what are these 4 ways? Well they are the foundation to how we live our lives. Understanding that what is important to us is how we are rich in life and how we base every emotional decision and what we base our goals around is the first step.
Our Hierarchy of Values is the first step in understanding how to work our goals. Seeing what we value in life helps us better understand what the next move will be towards generating the life we want.
Having
Healthy Habits
is the second step. creating an environment that is supportive to the life you want to live is the way to make sure that life happens.
Having Boundaries not only shows people how to treat you , but also sets the stage and foundation for your habits. This keeps the path clear from unwanted clutter and helps support the life you deserve.
Last but not least is having a Personal Vision Statement. Creating a personal vision statement implements mentally what it is you are trying to accomplish. It is your personal life's mantra.
Using all of the Core 4 keeps you:
engaged

saves time

removes distraction

and helps you achieve your goals in record time!
Join our Awakening Authenticity
group and learn more about how to achieve and implement the Core 4 into your life! We support you and help keep you moving forward with our weekly lessons and our supportive community!