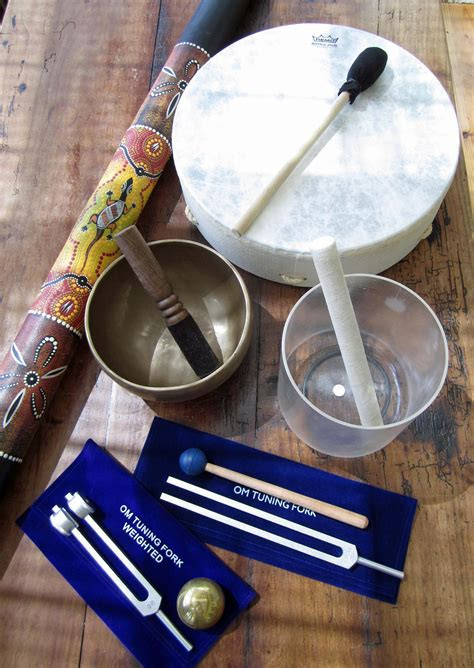 Every time I tell people what I do I see their eyes glaze looking confused lol. Let me explain a little about how I help your body heal itself.
Sound and Vibrational Energy Healing, uses frequencies to help the body heal itself.
Imagine a hard lump of brown sugar. If you take the sugar and you place it on a vibrating table the frequencies and vibrations start to break the lump up.
That is how it works with sound and frequency healing. We break up blockages to get things flowing again to allow your body to heal itself.
What type of ailments can we heal?
Migraine and Headaches
High Blood Pressure
Reduce Pain and Inflammation
Reduce Stress, Depression and Anxiety
Improve Circulation
Reduce Swelling
Help Arthritis
Help Muscle Mobility
And Much More!
I have help many people over the years with all kinds of ailments and honestly every time I am just so amazed at how wonderfully working with energy, vibrations and sound help our bodies heal.
The possibilities are just endless!
I hope you all have an excellent day and look forward to more sunshine and warmer weather.
Much Love
Sandi