Self-care begins with courage
Build strong foundations and a build stable and successful life!
Spiritual Warriors members learn how to create healthy habits and boundaries to help aid and guide them towards attaining their goals helping them live authentic lives.
Be the hero you always needed. It's hard to hear we choose our lives when our lives are not what we imagined for ourselves. Let's change that and create a life you love to live and proud of bragging about.
Our spiritual warriors group has a built in community chat if you would like to share or reach out for support. You are never alone in your journey.
Enjoy monthly healing sessions, weekly course lessons and more!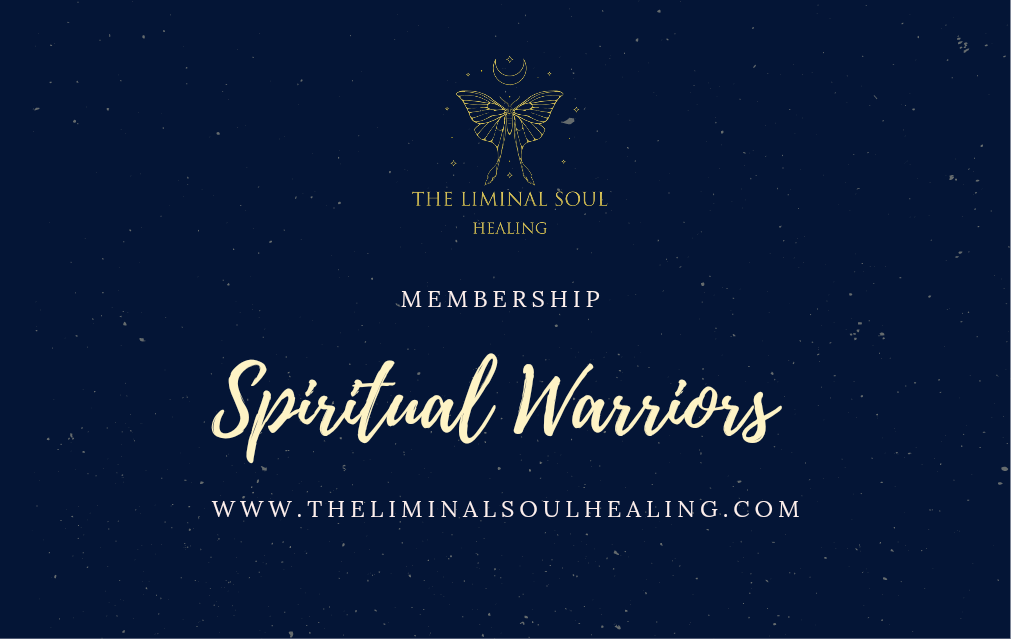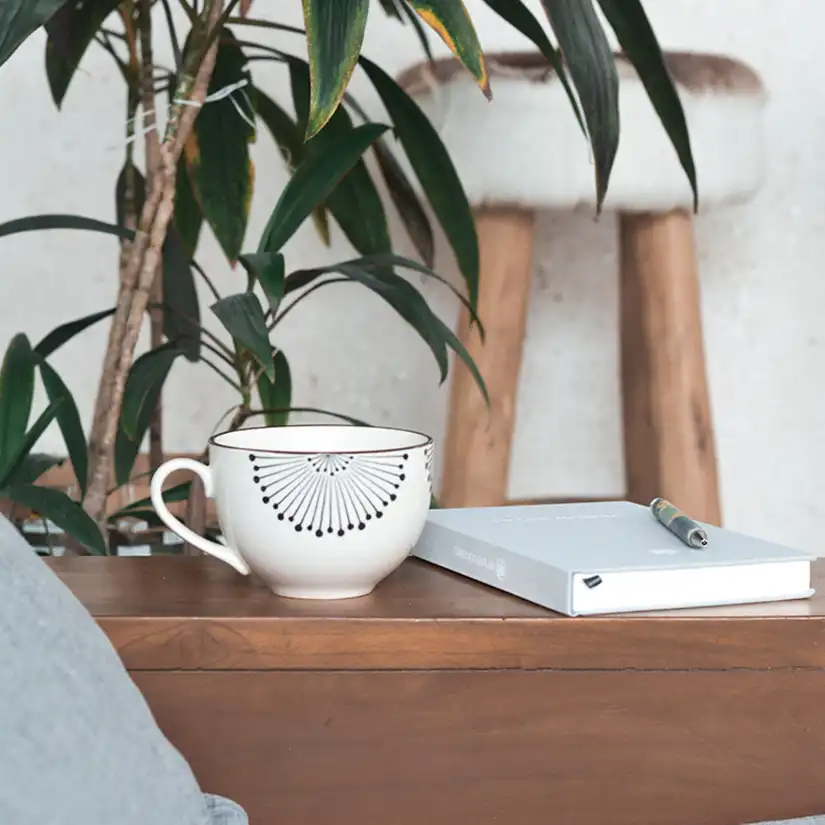 Stay in the loop on upcoming events