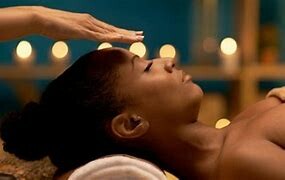 Reiki healing uses energy from around us as a way to raise the cellular vibrations to help remove blockages in our bodies.
Reiki energy can relieve pain, emotional blockages, stagnant energies within the body that cause ailments and can induce relaxation.
A session includes a body scan to find where the blockages are, a chakra clearing and then a focus on the blockages.